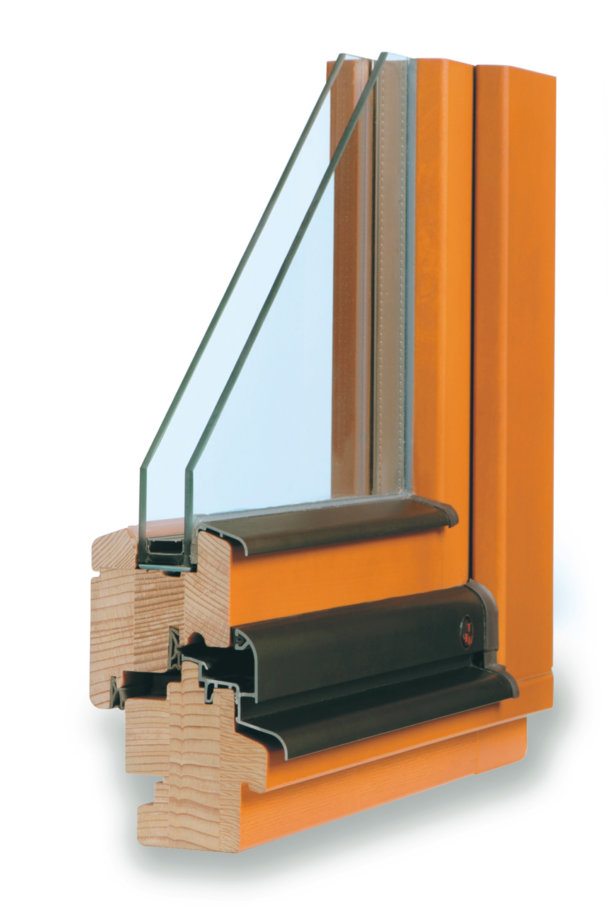 TTK klasik
Multi layer laminated frame TTK Klasik
Modern Softline design
Affordable
Material Variability
Used materials:
Three-layer glued lamella of wood species
spruce joined longitudinally or without any joints (fixed)
pine joined longitudinally or without any joints
meranti without any longitudinal joints
oak without any longitudinal joints
Surface treatment:
Ecological water thinned thick-layer glazing of the firm SIKKENS inclusive deep impregnation. Shades according to the pattern book TKK or to the standard RAL. Even two-colour combination is possible.
Fittings:
All-circumference application of MACO fittings in the most modern workmanship Multi Trend, with two additional safety points, with wing lifting and wrong manipulation safety stop. Up to your wish with electronic control Maco Tronic.
Glass:
Thermal insulation double glass with a warm interglass stainless frame. Coefficient of heat penetration through a window Ug = 1,1 Wm2K-1 or up to 0,56 Wm2K-1 (Heat Mirror – option). Possibility to use safety, noise- and sun-proof or ornamental glass. Inner jalousie (option).
Window drains:
Large volume frame and wing extended drains made from anodized aluminium.