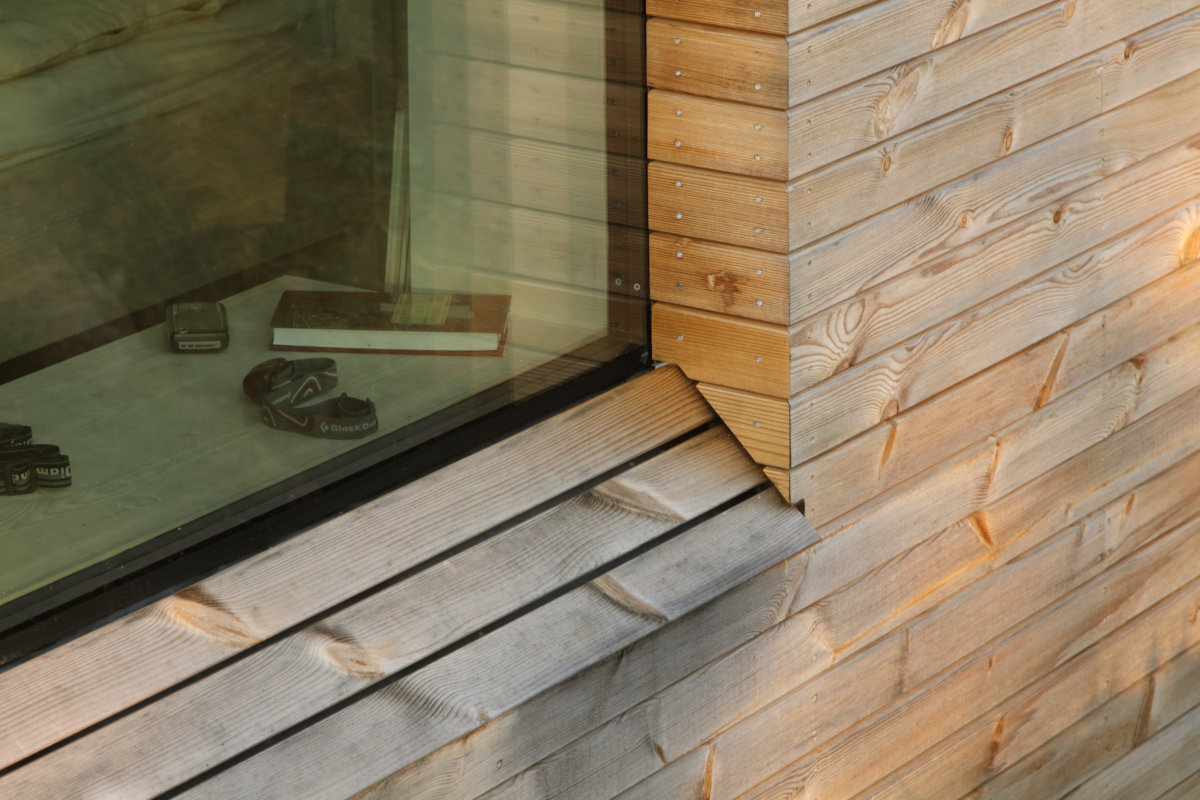 Wood-aluminium windows' types
Why choose wood-aluminium 'euro' windows?
The wood-aluminium windows we offer are a fantastic combination of traditional wooden 'Euro' windows clad in aluminium.
These windows have very good insulating properties, and the use of insulating glass significantly reduces noise.
We manufacture wood-aluminium windows in a number of models and shapes, and we recommend their use for low energy and passive buildings. You can choose the coating colour and material you prefer in combination with suitable extras.
If you are not sure about which window to choose, do not hesitate to contact us; we will be happy to advise you.
We will calculate a quotation for you free of charge.
Choose from our other products:
wooden windows
entrance doors
sliding and folding walls
other products