Wood-aluminum windows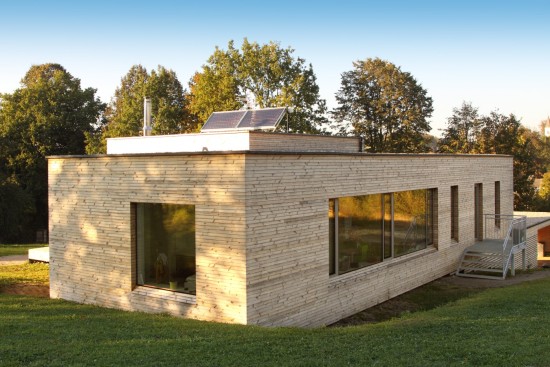 Benefits of wood-aluminium windows
Wood-aluminium windows are a great option for a perfect insulation, noise and sun protection, high safety and comfort. They not only meet all the requirements about quality and functionality, they also look wonderful. The choice of coat of paint, shade and other properties is entirely on the customer.
Material composition
These special wood-aluminium windows are manufactured from a high-quality blend of oak tree, pine tree, larch, alder and meranti. Glass is delivered in double or triple seals with a full aluminium frame, equipped with modern electronic-controlled accessories. Another benefit are integrated shades in the sealed space and a window catch preventing wrong manipulation.
Types of TTK glass
Apart from insulation, safety and noise-proof glass, our company offers also unique reflex or ornamental glass. Reflex glass is a perfect choice for high buildings – banks, hotels or bus stations. The glass is offered in a variety of colours –blue, gray, tyrquioise or clear. This type of glass lowers visibility from outside and has sun-repulsive features.
Our company occupies itself also with decorated glass. This type of glass is popular for its transparency and non-transparency at the same time and thus is a frequent option for entrance door. The glass can be fitted into metal frames and work as a decorating element of the house.