Installation and maintenance
Conditions for installation and maintenance of entrance doors to buildings
Standard assembly includes:
alignment of the door in the prepared construction opening
anchoring to side anchors, dowels 10/160, or to self-tapping screws
secure single-leaf doors against sagging of the leaf with wedges and washers
filling the gap between the frame and the masonry with PU foam
in the case of installation on core plaster, filling the joint on the inside with acrylic sealant
fitting adjustment
mounting the handle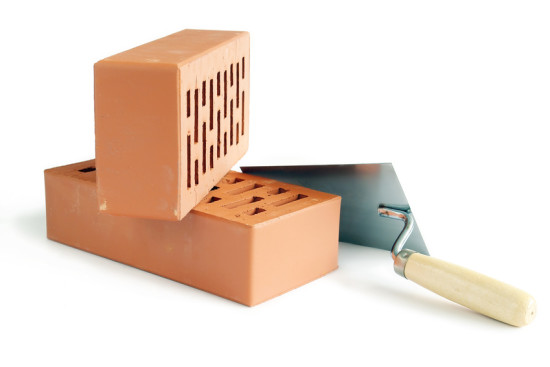 Care and maintenance of front doors
Regular cleaning is a basic prerequisite for maintaining the functionality of the door. When cleaning the glasses, gaskets and other surfaces, also check the fittings and if necessary clean them with a damp cloth and a pH neutral detergent. Close the door again only after the cleaned parts have dried.
Glass cleaning for doors with glazing
Commonly available glass cleaners without ammonium chloride can be used to clean the glass. Do not use lye, acids, cleaning products with fluorides or products containing abrasives. Stubborn dirt, such as paint splashes, etc., can be removed with benzine cleaner, alcohol, etc. Clean the glass surfaces with a soft, lint-free cloth. Do not use microfiber cloths, scouring pads, steel wool, metal or other objects that could scratch the surface of the glass.
Cleaning the seal
Use only mild detergents to clean the seals. Do not use solvent cleaning products such as acetone, thinner, alcohol, acid, alkali, etc. These substances destroy the surface structure of the seal. The service life and ductility of the seal can be extended by treating it with special means for sealing (vaseline, talc, liquid silicone). Apply them approximately once a year.
Cleaning the door leaves
Cleaning wooden surfaces in interiors and exteriors is best done with weak cleaning products, such as diluted detergents or soap solutions. Cleaning products containing abrasives, caustics or solvents destroy painted surfaces. For cleaning, use only a soft, lint-free cloth that will not scratch the painted surface.
Weakly adhering dirt can be removed from aluminum surfaces with a sponge and water with the addition of a neutral cleaning agent – e.g. dishwashing liquid. Do not clean surfaces in direct sunlight. The surface temperature must not exceed 25 °C during cleaning.