About us
The firm TTK was established in 1992. Company's building The main production programme consisted of double windows and atypical carpenter products. Step by step the production was orientated to the more modern eurowindows type IV 68 designed according to DIN 68121 that complies with the requirements of the harmonized standard CSN 74 6101.
In addition to windows the wooden entrance doors were included in the production programme, too. Currently the firm TTK CZ s. r. o. belongs to the top Czech manufacturers of these products. A wide net of representatives in the whole Czech Republic and abroad realizes the distribution of our products. The communication among them and the production work was speeded up by coming and expansion of Internet used to interconnect the whole net. In this way it is possible to shorten the time since ordering to its manufacture and expedition substantially.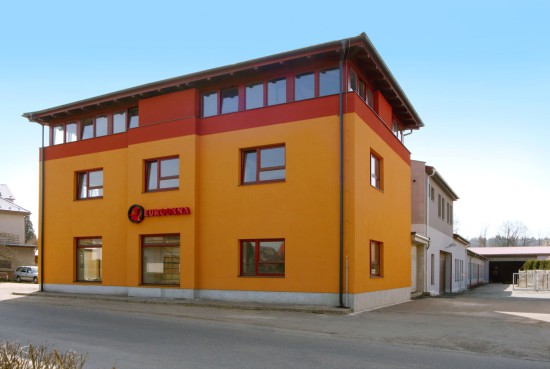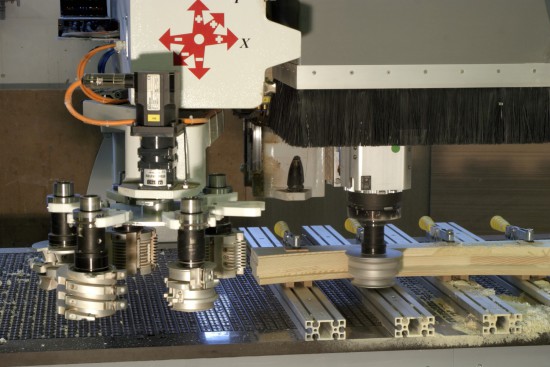 Our products are processed in one of the most modern and fully automated machining centres for the production of eurowindows UNICONTROL 6 from the firm WEINIG. In two-shift operation 40 people are employed. Hence for our customers the top quality products with professional workmanship are prepared. Based on particular tests the certificates of quality and reliability for all our products were issued.